What People Say
Find out more from Providers, Instructors and Partners about their work with Lantra
Emma Gayler, EGO
"We are very pleased to have partnered up with one of our country's leading awarding bodies for land-based industries. With Lantra creating an add-on course for battery powered equipment, we felt this was a great opportunity for us at EGO Power Plus to partner with another company looking towards the future of technology and the environment. We have thoroughly enjoyed working with Lantra so far and look forward to more years as we look to improve our industry further."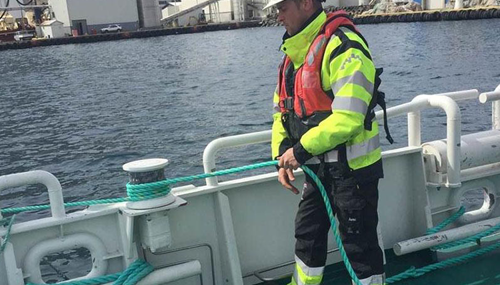 Ian Wilson, Dawnfresh Farming
"Dawnfresh is the largest trout producer in the UK, and the largest supplier of Scottish loch trout in the world. As with many other businesses in our industry, we place a high value on the support of Lantra to produce and accredit courses that we deliver, and we have developed a strong working relationship with them which has resulted in a range of courses and certification to meet our special needs. In addition to forklifts, cranes, and manual handling, we recently added the new General Winching course to our portfolio. The process of adding instructor skills was slick, professional, and delivered exactly what we needed. We are now running the course regularly with both new entrants and experienced operators, all of whom are finding benefits from the flexible approach and the award of a nationally recognised certification."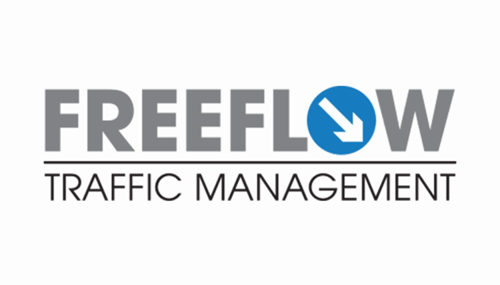 Sam McCafferty, Freeflow Traffic Management
"I am honoured to become a member of this instructor group and I look forward to continuously developing, both personally and professionally. This tops a challenging, but enjoyable, first year within the training side of the industry, having completed various other instructor/assessor observations as well as running a newly established training centre. The support from Lantra Awards, the EQA network and various other parties has been nothing short of extraordinary from day 1, and the phenomenal feedback we have received throughout gives us the drive and determination to keep breaking boundaries and strive to be the best we can be"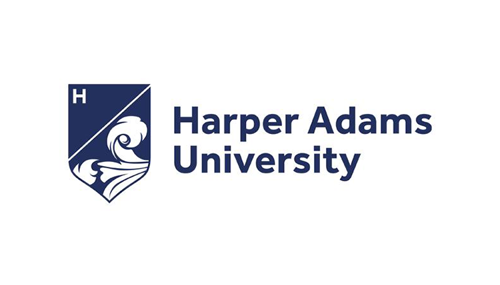 Ian Pryce, Harper Adams University
"At Harper Adams University we pride ourselves on being the UK's premier provider of land-based education. That's why we choose Lantra for quality assured training and qualifications delivered by our tutors who have vast experience and have been rigorously vetted. This top-quality training is backed up with excellent course materials produced by Lantra and results in highly qualified students who have a recognised qualification that they can be proud of. It also proves to an employer they have received the standard of professional training Harper Adams University insists upon. The Lantra team is always on had with ongoing advice and guidance and I'm confident professional and knowledgeable advice is only a phone call away. It's this support that has doubtless helped almost double our registrations over the past 12 months."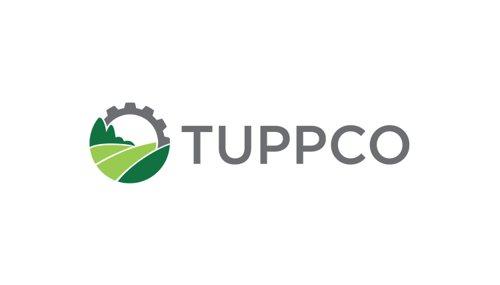 Bertie Tupper, Instructor and Training Provider
"In the past I've worked in agricultural sectors in the UK, Australia and New Zealand and have lots of experience employing staff for a contracting company. Making the career switch to become a Lantra training instructor was a great move for me. Not only have I followed in my Dad's footsteps (he was a Lantra instructor), I've also been able to use my wealth of industry experience and skills to promote safe practices and the correct ways to operate machinery. Lantra has been very supportive. As a nationally recognised awarding body, the materials Lantra provides are very informative and easy to understand. As an Instructor, I find the training and assessment method Lantra adopts is welcomed by candidates and I've had lots of positive feedback on how the Lantra courses are set out."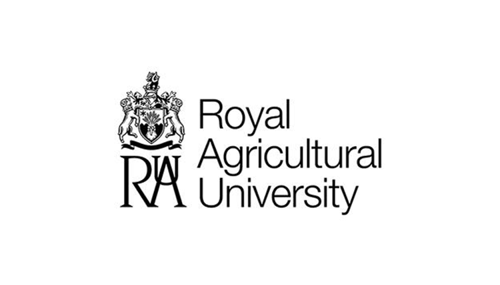 Candidate, Royal Agriculture University
Lantra Awards Chainsaw Maintenance & Operation (Cross Cutting)
"It was a valuable learning experience; even if you have used a chainsaw around your personal yard or for work, it doesn't mean you know all the latest safety or maintenance checks, that are needed to be done on a regular basis in order to keep you, others and the saw safe. If you're a beginner, the course teaches you not only the skills and safety requirements needed for basic use, but also to be comfortable using a chainsaw, as well as knowledgeable in all the basic cuts, positioning of the blade to avoid injury to self and others as well as damage to the blade and bar. I'd recommend it for any and everyone who wants to learn how to use and maintain a chainsaw."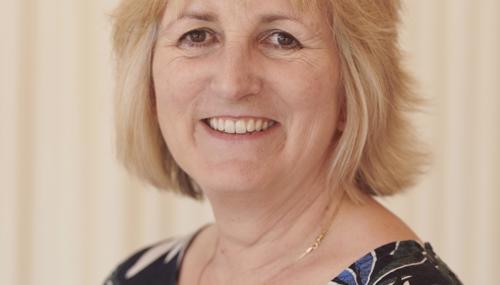 Dawn Howard - Chief Executive, NOAH
"NOAH (National Office of Animal Health) recognised the importance of quality training to support the responsible use of medicines on farms. We worked with a group of industry stakeholders from across the food supply chain to develop the content for a series of courses tailored to beef, dairy, sheep and pig producers in the responsible use of antibiotics. We were very pleased to collaborate with Lantra, a nationally recognised awarding organisation, to transform our training materials into an engaging and flexible eLearning experience for farmers. The Lantra team has been fantastic to work with and have shown a high degree of professionalism, flexibility and dependability in delivering and launching the first phase of our Animal Medicines Best Practice (AMBP) programme. We would highly recommend Lantra as a provider of eLearning solutions and very much look forward to continuing to work together."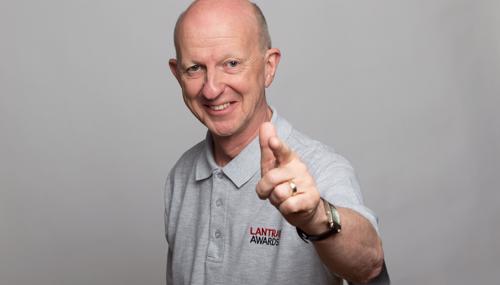 Vince Holley - AtLast! Training
"AtLast! Training first became a Lantra Training Provider in 2003. We provide Instructional Techniques Courses for those wishing to become Lantra Instructors. We enjoy being part of Lantra for a number of reasons. Firstly, we find Lantra a great place to network and to promote our products and training services. In addition, we can draw from the knowledge and expertise of industry professionals and get the latest updates on courses, legislation and business opportunities. Lantra House is also a great venue for those looking for training or meeting rooms, their staff are professional, helpful and friendly."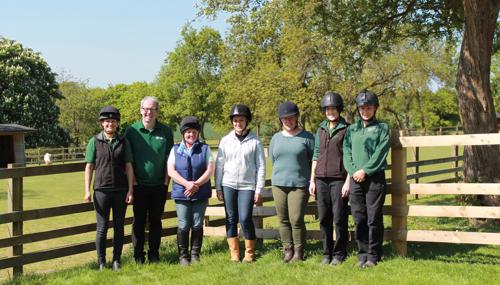 Charlotte Jane Laudner - The Horse Trust
"It was vitally important for the equine welfare sector to develop a qualification to recognise individuals skills in this field. This is a bespoke qualification that's the first of its kind for our industry. We're delighted to have worked alongside Lantra's highly experienced and knowledgeable team. This has enabled us to deliver a qualification that is highly relevant to the sector both now and for the future. It was a huge amount of work putting the Diploma together however, the positive feedback we've received from our first cohort of learners and the industry in general demonstrates the true passion that exists around improving equine care and preventing cruelty. This qualification will help standardise how welfare cases are dealt with and will help to improve the welfare of horses throughout England and Wales and we thank Lantra for being our partners."