What People Say
Find out more from Providers, Instructors and Partners about their work with Lantra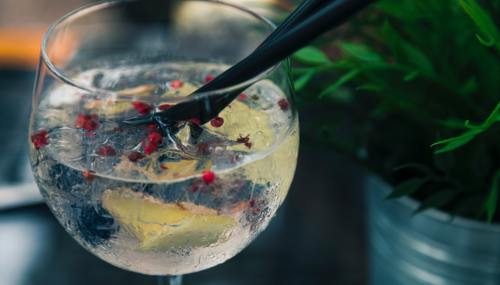 In the Welsh Wind
Working with the team at Food Skills Cymru has been transformative. It allowed us to access vital training that we probably would not have been able to afford to grow our business and  upskill our team. With more growth ahead of us, we have been able to lay a solid foundation on which to build.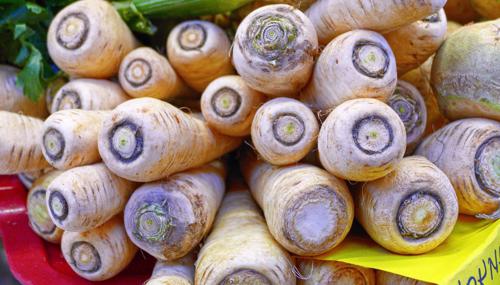 The Parsnipship
The assistance we have received has helped support our commitment to the training and development of our staff where we don't have the in-house expertise. Thanks very much to Food Skills Cymru for the support!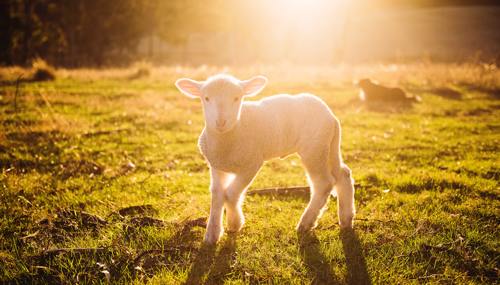 Randall Parker Foods
Randall Parker Foods' relationship with Food Skills Cymru has grown in the last 12 months. Kathryn Mills, our dedicated contact is extremely helpful and professional and has made the process of applying for funding to develop our training needs an easy one. The support we have received has been invaluable to our training development programme.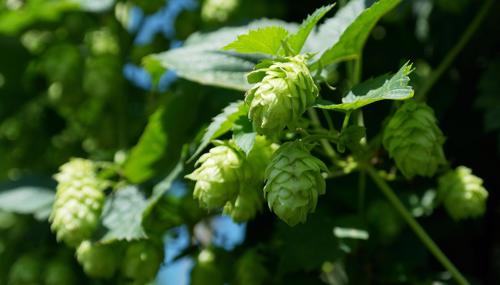 Bluestone Brewing Co
I'm particularly thankful for the training and support provided through this course and feel far more confident when approaching matters concerning leadership and management within the business. Hopefully this tool will aid the team and allow the company to grow confidently and harmoniously.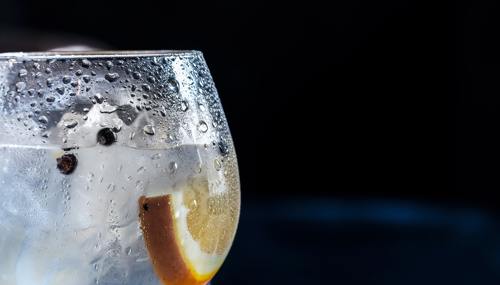 Dyfi Distillery
The team at Food Skills Cymru has been very helpful in co-ordinating things which we would have struggled to find time to do ourselves.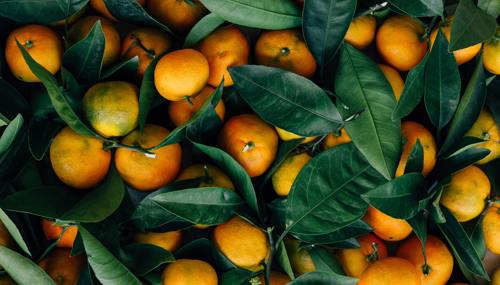 Flawsome!
Food Skills Cymru has provided essential support and helped us enter the export market. We had little experience in this area before, but with help from them and BIC Innovation, we have seen significant progress in our Flawsome exports.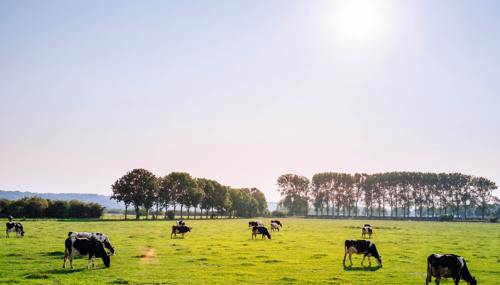 South Caernarfon Creameries
Here at South Caernarfon Creameries Ltd we pride ourselves on our award-winning cheese products. The funding is an excellent opportunity to upskill our employees in all areas of the business.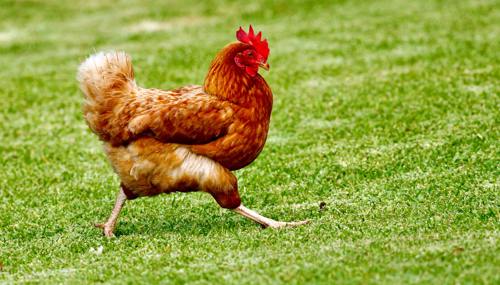 Capestone Organic Poultry Co
At Capestone we believe that our workforce is our biggest asset. We need to invest in this asset to help our Company thrive. We believe that all our employees have the potential to grow, both in their work role and personally, and the support of Food Skills Cymru will enable us to provide opportunities for this growth.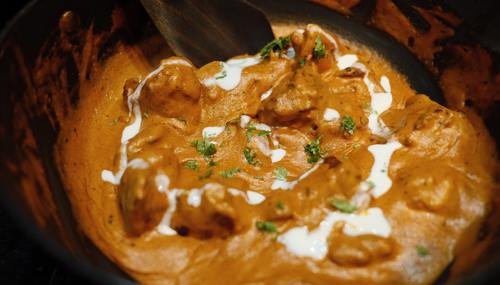 The Authentic Curry Company Ltd
The process has been well worthwhile and has opened up training opportunities and career development that was previously unattainable – thank you Food Skills Cymru!